Future of Work, Skilling and Mobility
The creation of employment and skilling opportunities must be at the forefront of government strategies to increase the purchasing power of citizens and to build a decent, productive future for all. New technological solutions, including digital platforms, have further enabled and enhanced opportunities for people to restructure work models. This necessitates the need to address the existing skill gaps resulting from technological advancements, and advancing efforts focused at upskilling and re-skilling of individuals.

At the same time, the pandemic has revealed the precarious nature of many forms of work in terms of the weak or absent social protection in times of crisis. Overcoming these challenges requires a committed and collaborative action from both businesses and government.

As millions of workers need to be re-employed, training, reskilling and workforce transitional efforts should be oriented towards jobs with the most productive and sustainable prospects for the future..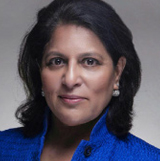 Shobana Kamineni
Executive Vice Chairperson, Apollo Hospitals Enterprise, India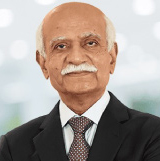 BVR Mohan Reddy
Founder Chairman, Cyient, India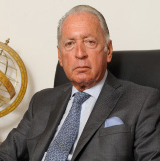 Daniel Funes de Rioja
President, Unión Industrial Argentina, & Former B20 Chair, Argentina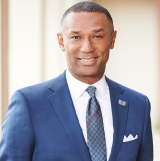 Johnny C. Taylor, Jr.
President & CEO, SHRM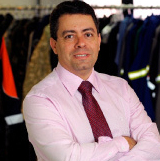 Marco Antônio Branquinho
CEO, Cedro Textile, Brazil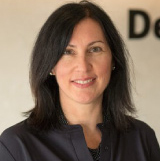 Michele Parmelee
President, International Organization of Employers (IOE), Switzerland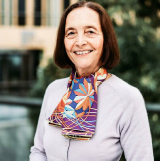 Renate Hornung-Draus
Managing Director-Economic & International Affairs, Confederation of German Employers' Associations; IOE Vice-President to the ILO and Spokesperson of the Employers' Group at the ILO, Germany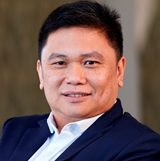 Yusak Sulaeman
Director, PT Astra Otoparts (Astra International Group), Indonesia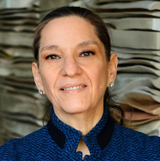 Zeynep Bodur Okyay
President & CEO of Kale Group, Turkey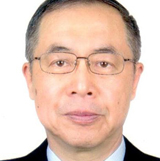 Zhu Hongren
Standing Vice Chairman & Director General, China Enterprise Confederation (CEC), China
Bettina Schaller Bossert
President, World Employment Confederation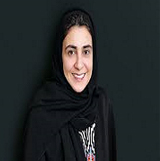 Dr Lama Al Sulaiman
Partner and Board Member, Rolaco Holdings and Executive Committee Member, ICC